Services
Alha Group is the leading provider of Air Cargo Services in Italy
Advanced Cargo Solutions
Find out more about our advanced solutions for the Air Cargo Industry
520.000
Tons of freight handled last year
29.000
Trucking Connections per year
Alha Academy
Alha Group presents the new company Alha Academy, a training and specialization centre for air cargo professionals: a wide range of training courses available to companies and individuals, with standard programs or customized courses.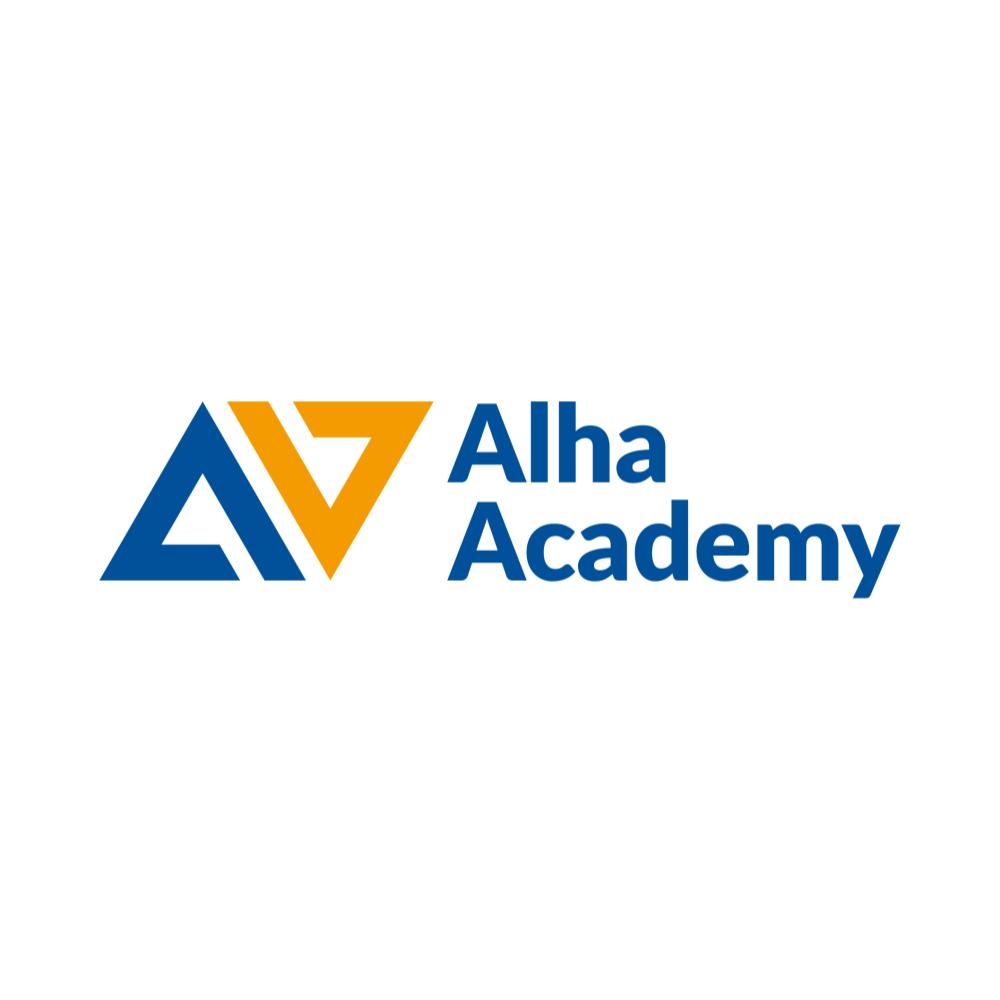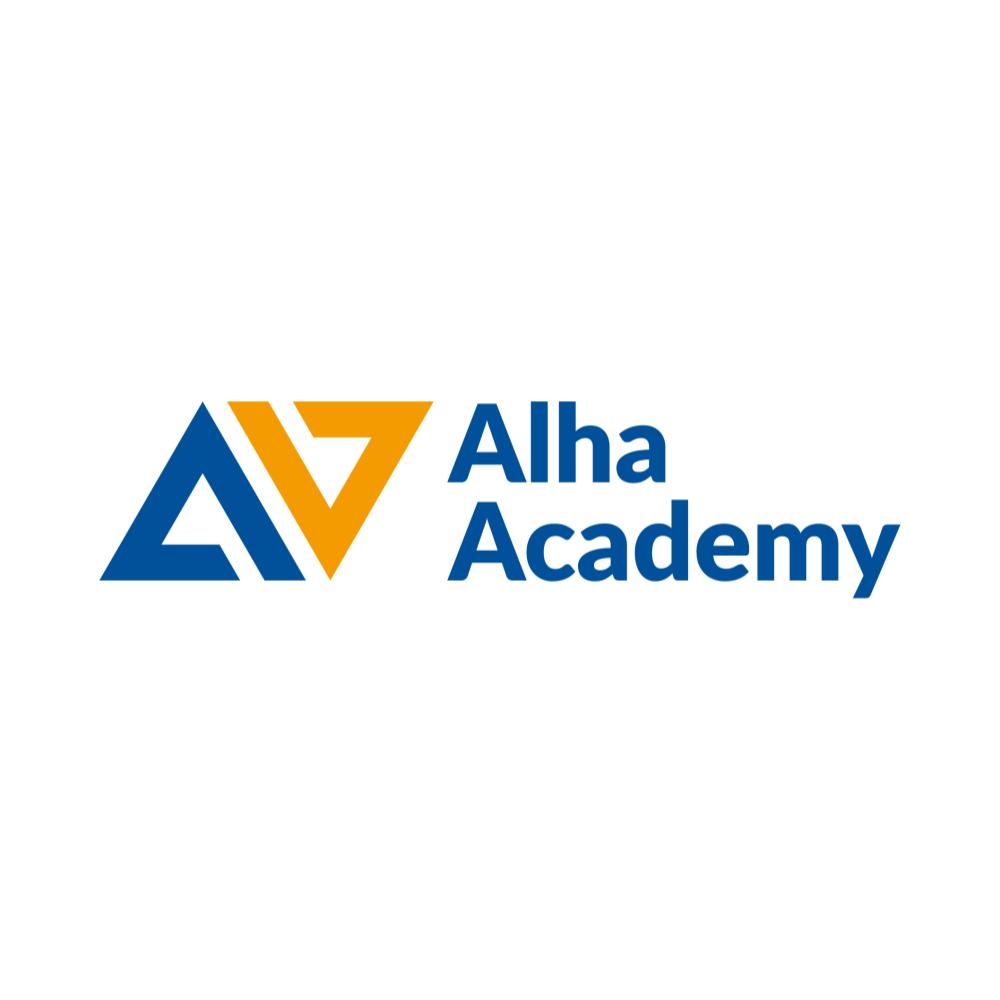 IATA Cargo Messaging Working Group
Alha Group is member of the IATA Cargo Messaging Working Group (formerly Cargo-XML Task Force). The CMWG is established as a Cargo Operations and Technology Board Subgroup.
The objective of this Working Group is to provide recommendations to the Cargo Operations and Technology Board on messaging requirements for transportation and cargo messages, including the development of the new Cargo XML messages. The group consist of 20 members representing the supply chain as Shippers, freight forwarders, Airlines and Ground Handling Agents.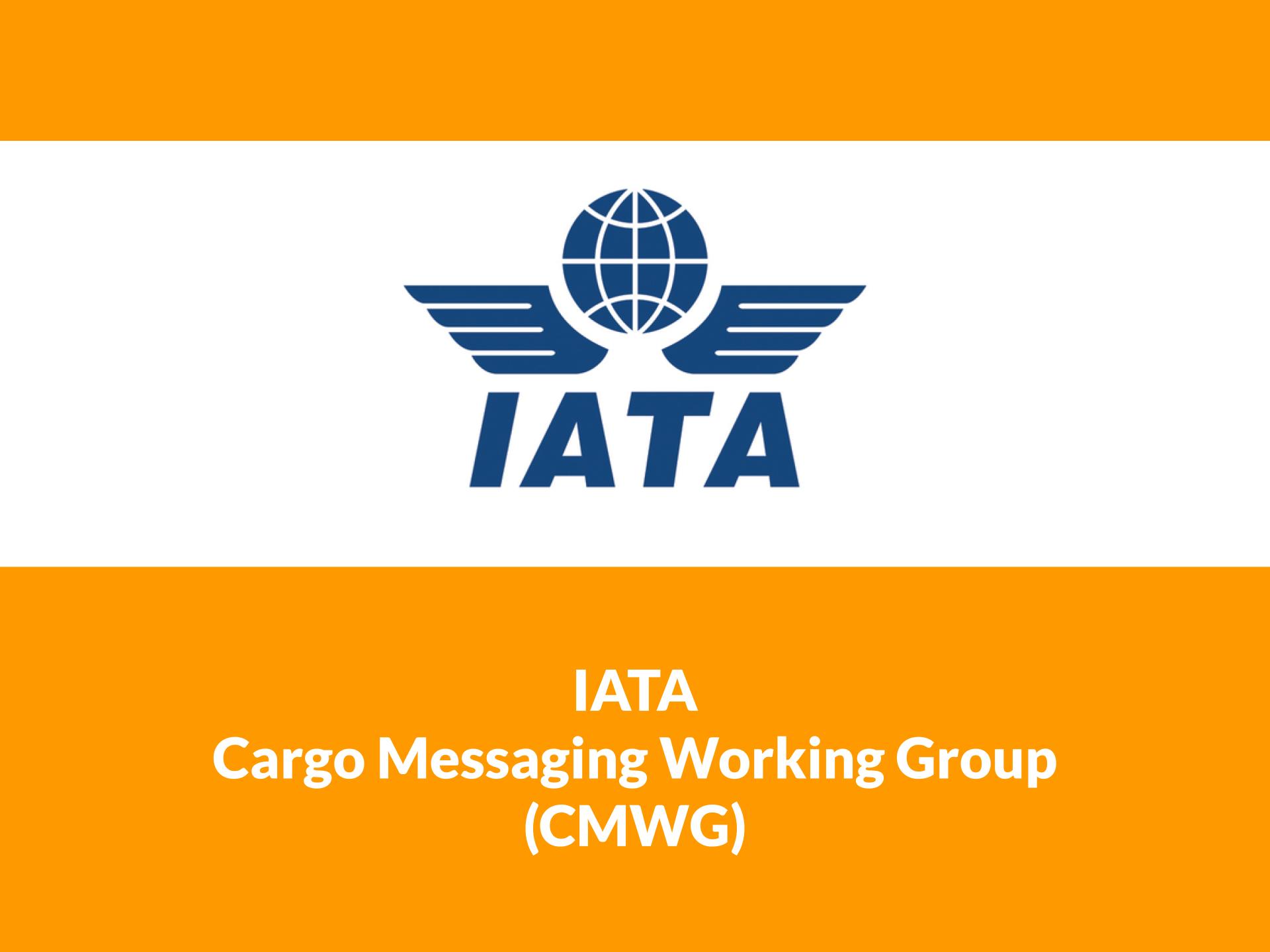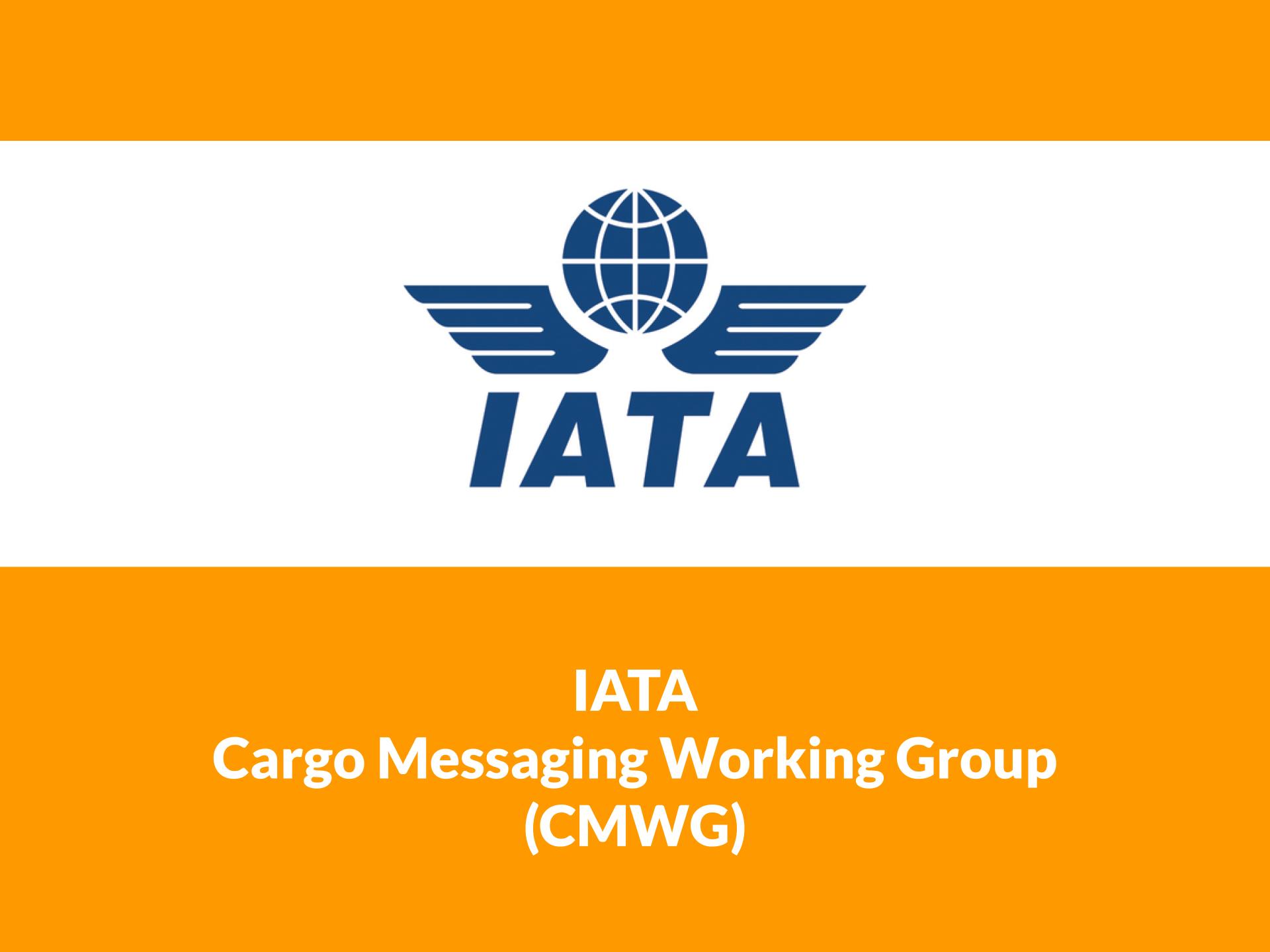 IATA Time and Temperature Working Group (TTWGW)
Alha Group is a member of the Time and Temperature Working Group, established as a sub-group of the Live Animals and Perishable Board (LAPB).
The aim of the Working Group is to develop and maintain standards for procedures, documentation, cargo handling, packaging and acceptance of pharmaceutical products.
The group includes 25 members representing all stakeholders of the cold logistics chain (shippers, freight forwarders, airlines and handling agents).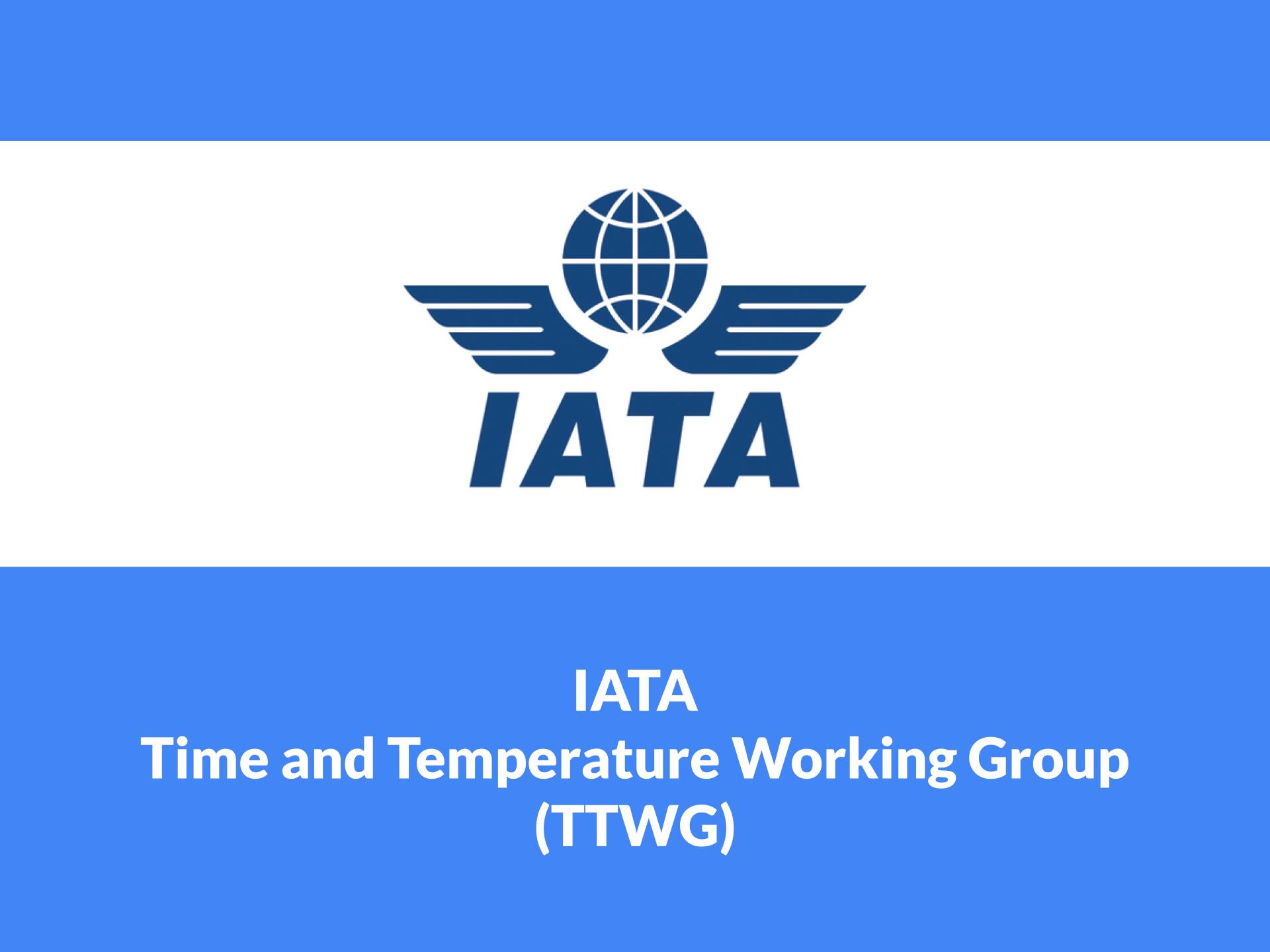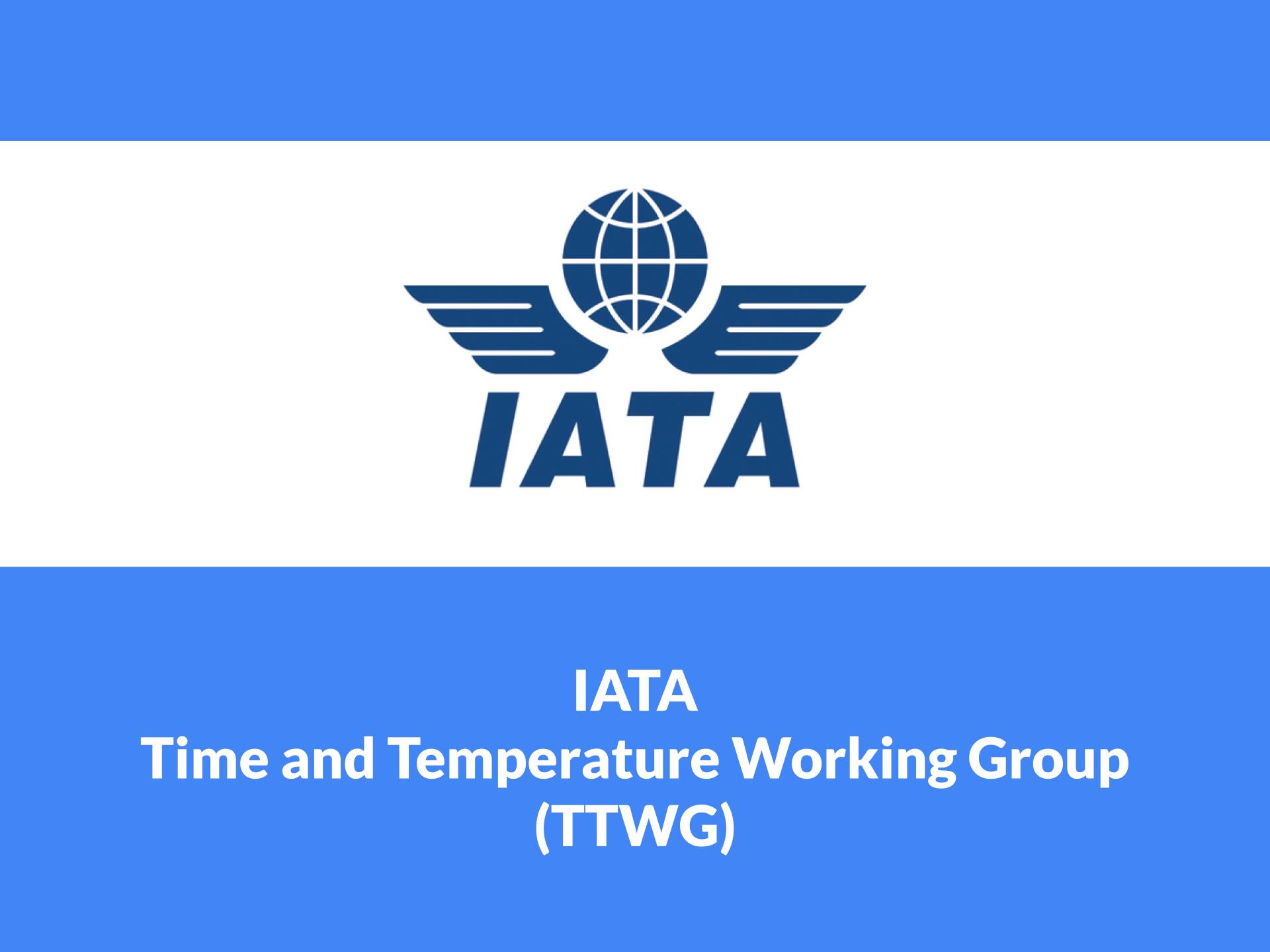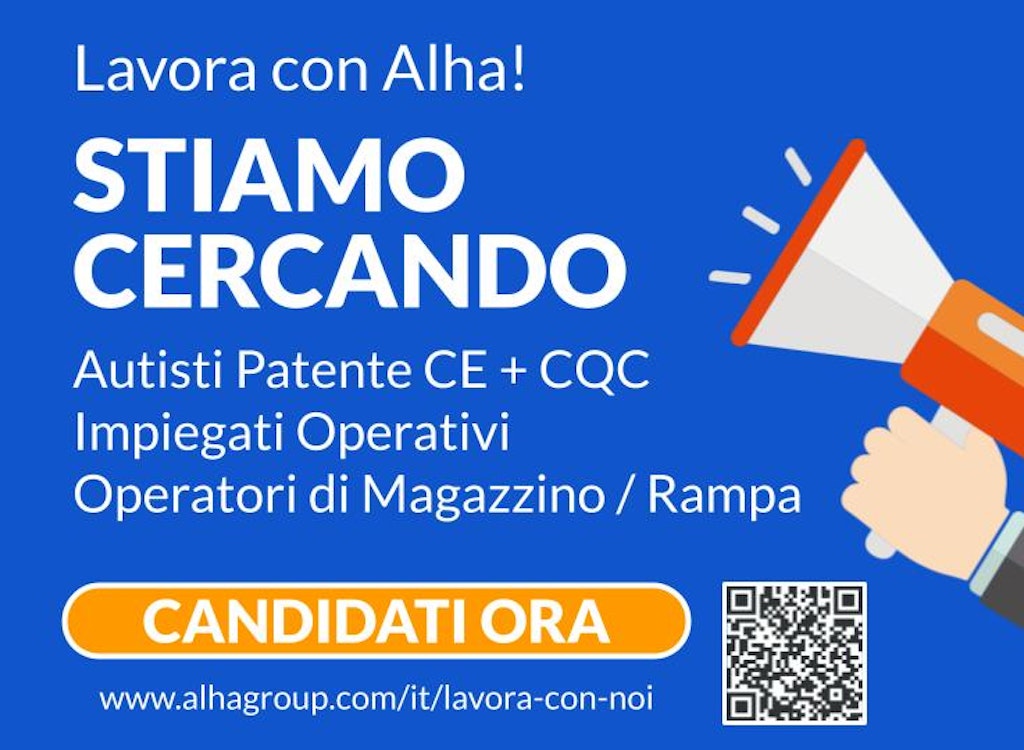 Join our team!
We are looking for employees!
Click on
https://www.alhagroup.com/it/lavora-con-noi/
and send your application.
Come join our team!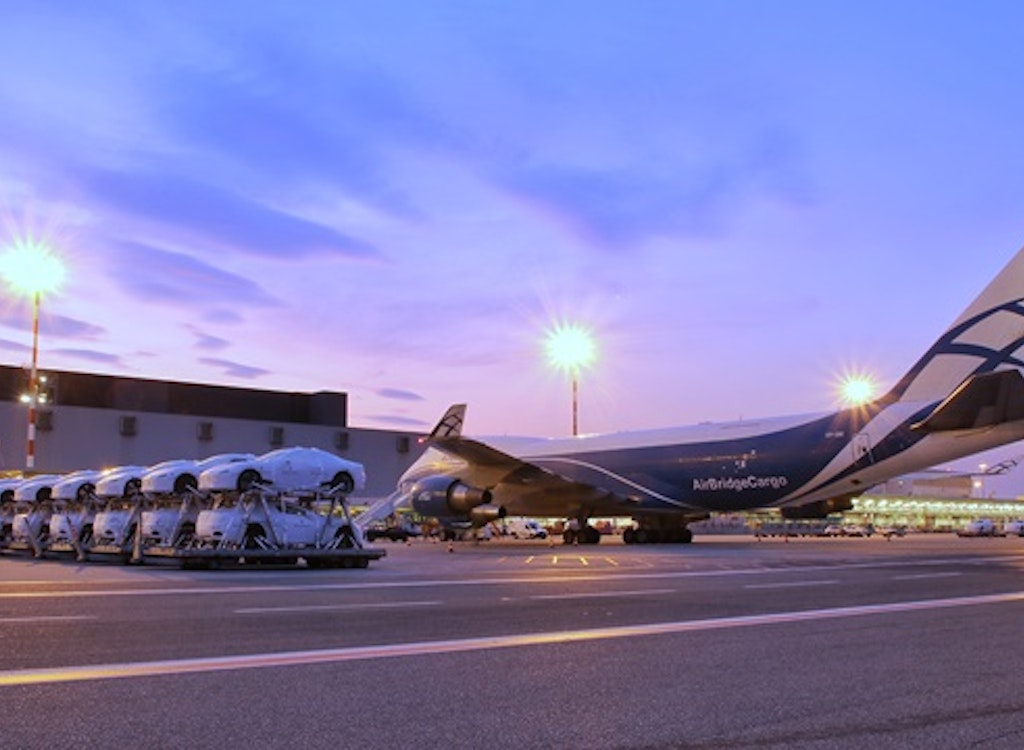 The Handling Ramp of AirBridgeCargo goes to Alha
Alha Group has signed an important contract for the management of ramp handling services for AirBridgeCargo, an airline specialising in cargo transport and one of the main cargo carriers operating at Milan Malpensa airport.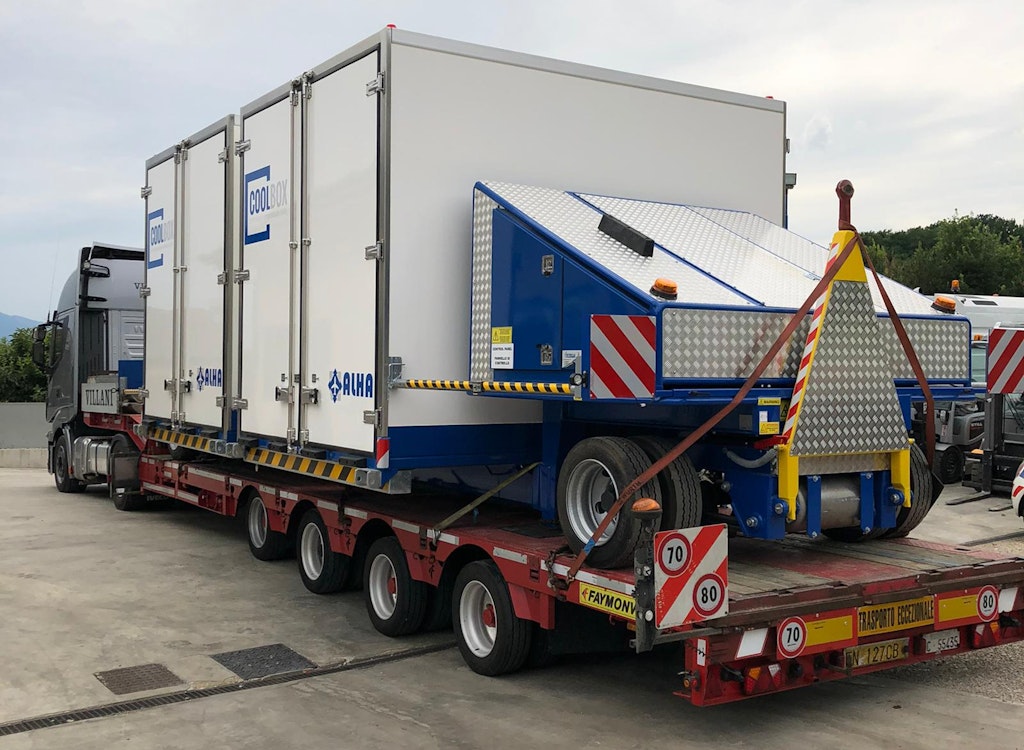 2 CoolBoxes delivered to Fraport
Alha has been contracted last december by Fraport, with an agreement for the construction of two CoolBoxes. The 2 refrigerated dollies have been delivered today and will be deployed in Frankfurt Airport, where they will guarantee perfect temperature control during tarmac operations - all year round.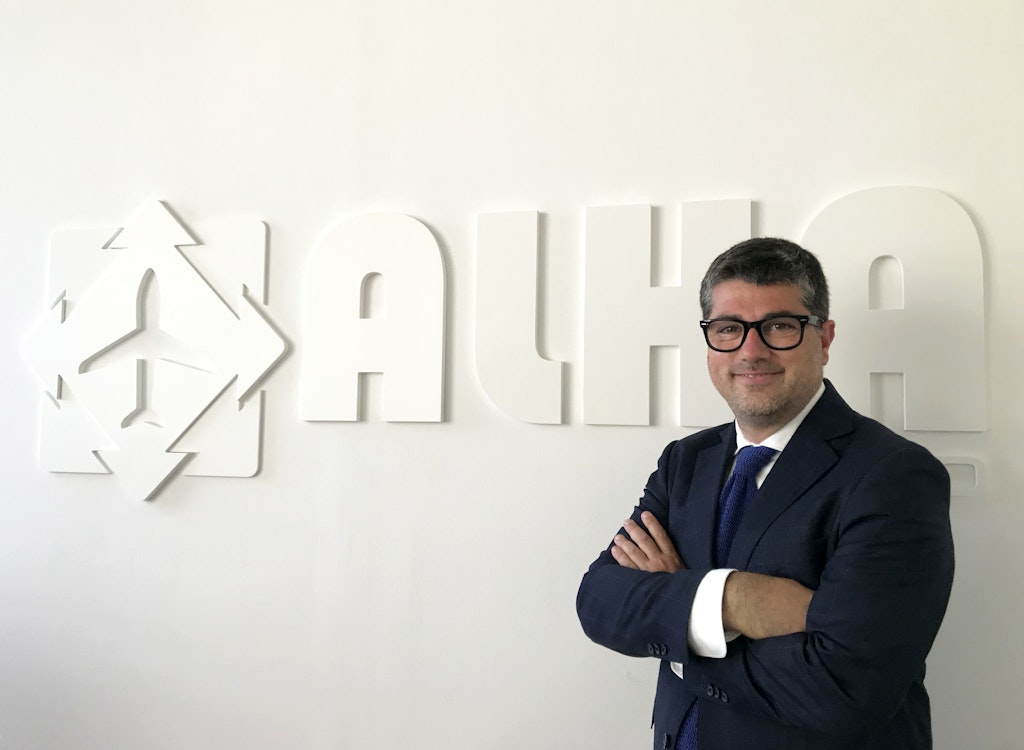 A new appointment in our Pharma & Special Products team
Alha Pharma team gets stronger wiht a new appointment: starting September 1, 2020, Mr. Andrea Battaglia will officially take on the role of Special Products Development Manager, Alha Group - TAPA, Pharma & Fresh.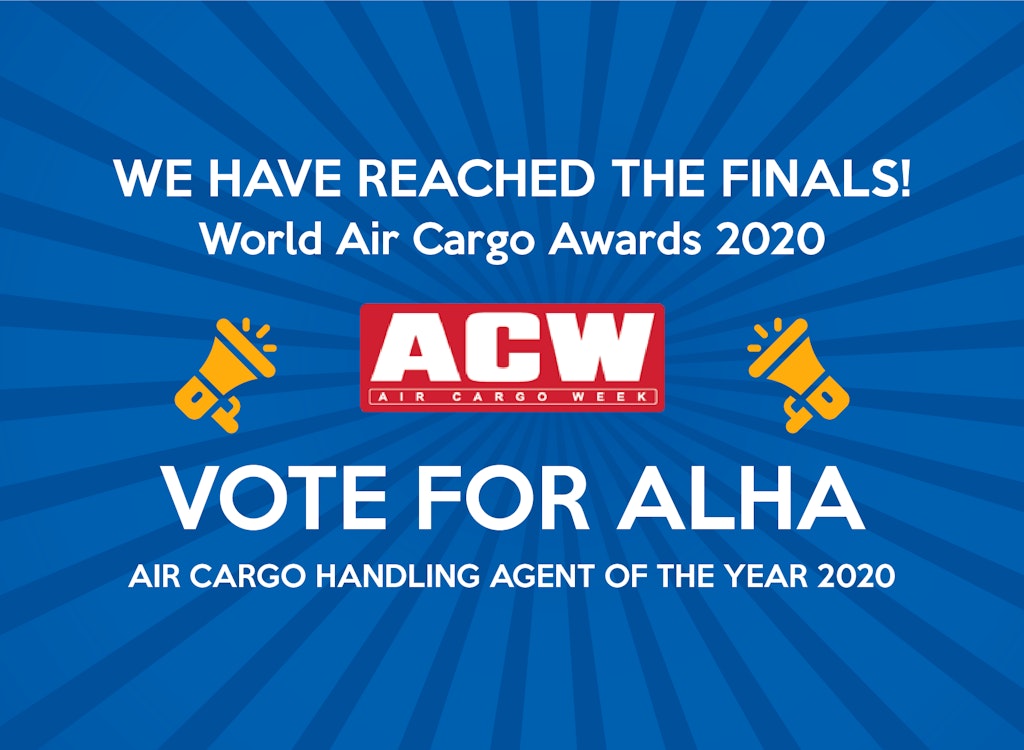 We have been nominated! ACW World Air Cargo Awards 2020
World Air Cargo Awards 2020
Alha Group is a finalist in the World Air Cargo Awards global competition.
Revised arrangements for the awards presentation will be announced shortly.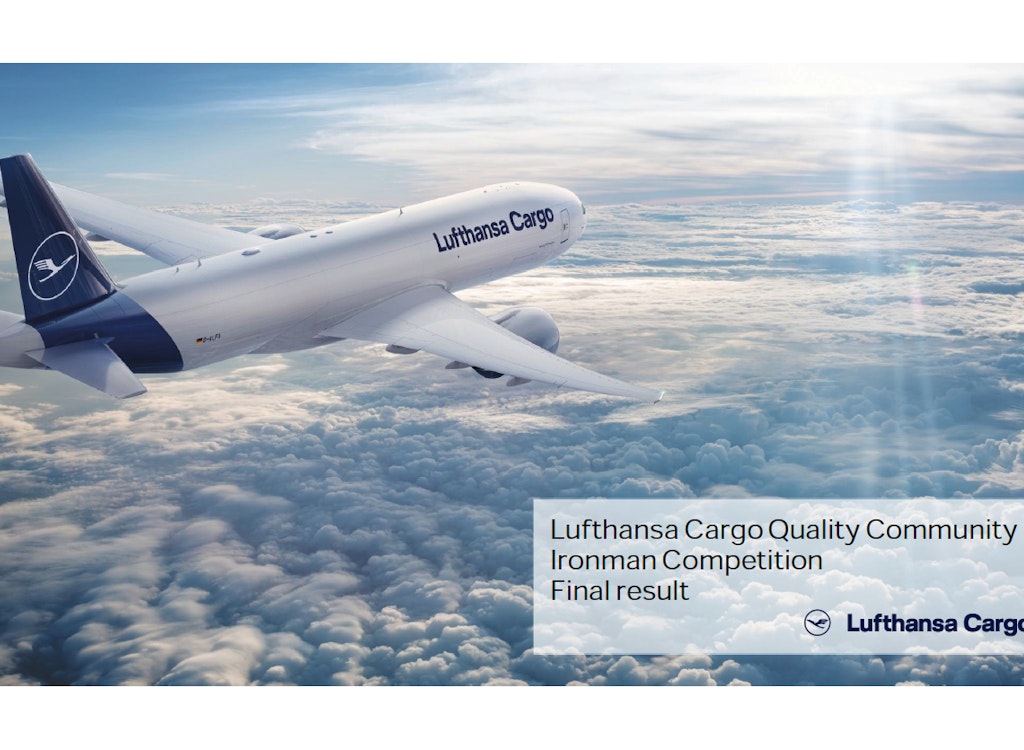 Lufthansa Cargo Quality Community Ironman Competition
Alha Group awarded with the Lufthansa Cargo Quality Community Ironman Competition.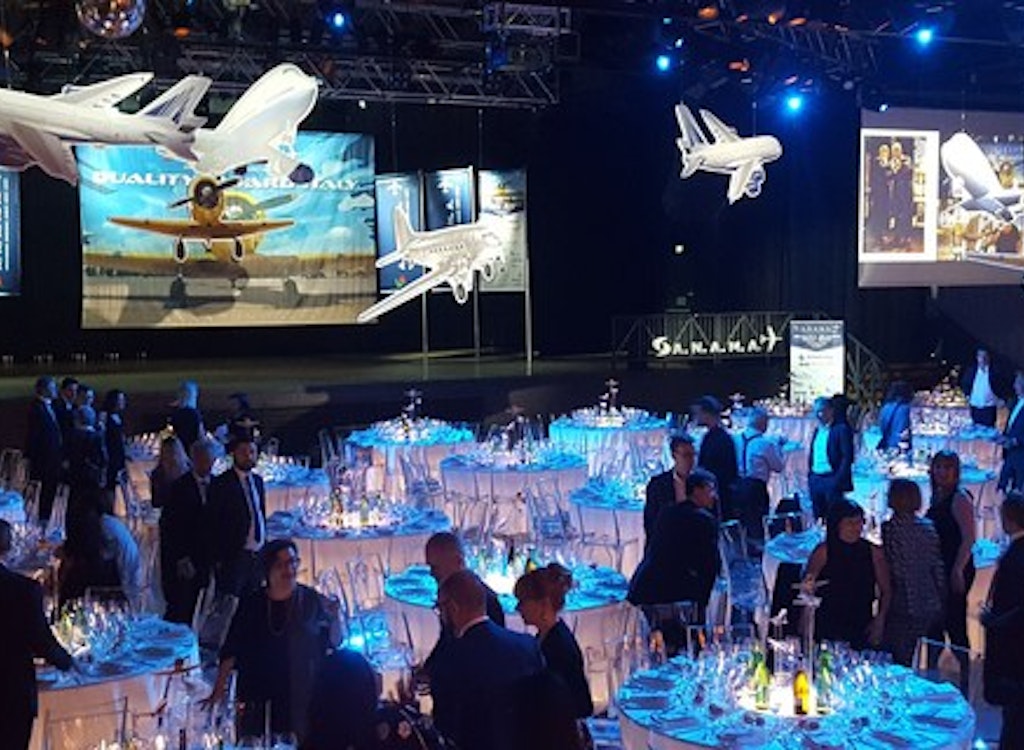 Another great achievement for Alha Group: best handling agent at ANAMA Quality Awards
Another great achievement for Alha Group: on May 9th, the Italian air cargo community met at the outstanding gala held by ANAMA in Milan, where the Italian Quality Awards for 2017 were presented in front of over 450 air cargo professionals.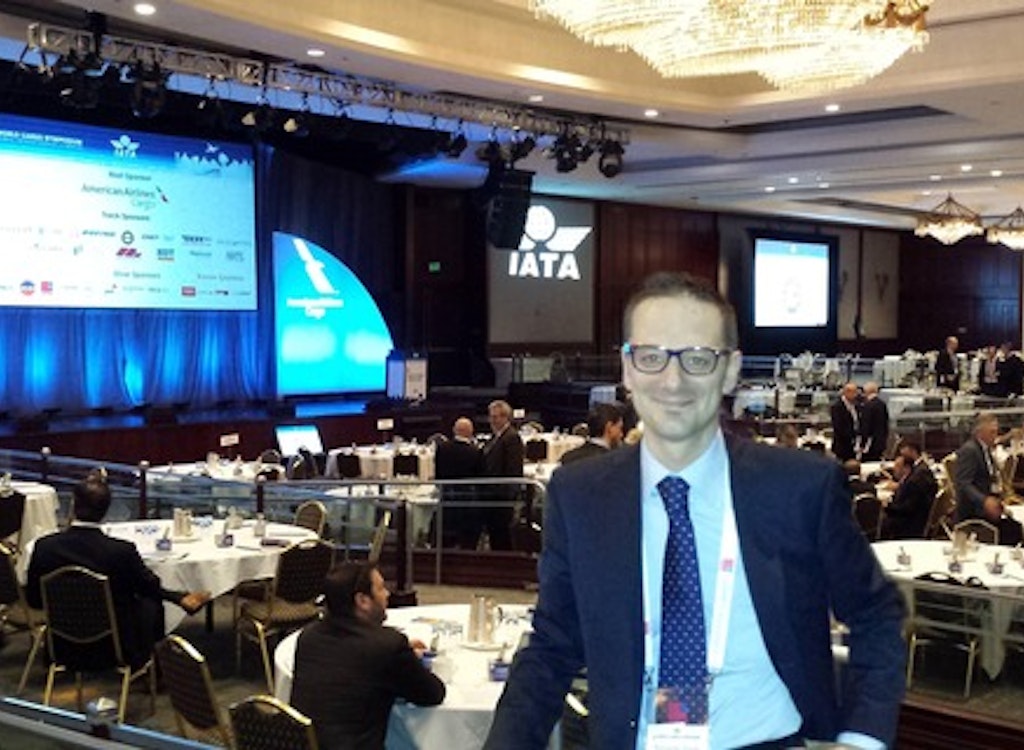 Los Angeles, IATA WCS: Alha presents the project to implement the new XML standards in Milan Malpensa
Alessandro Rivolta, Alha XML Project Manager, presented in Los Angeles, during the IATA World Cargo Symposium, the experience of implementing the new XML technology at the Milan Malpensa cargo terminal.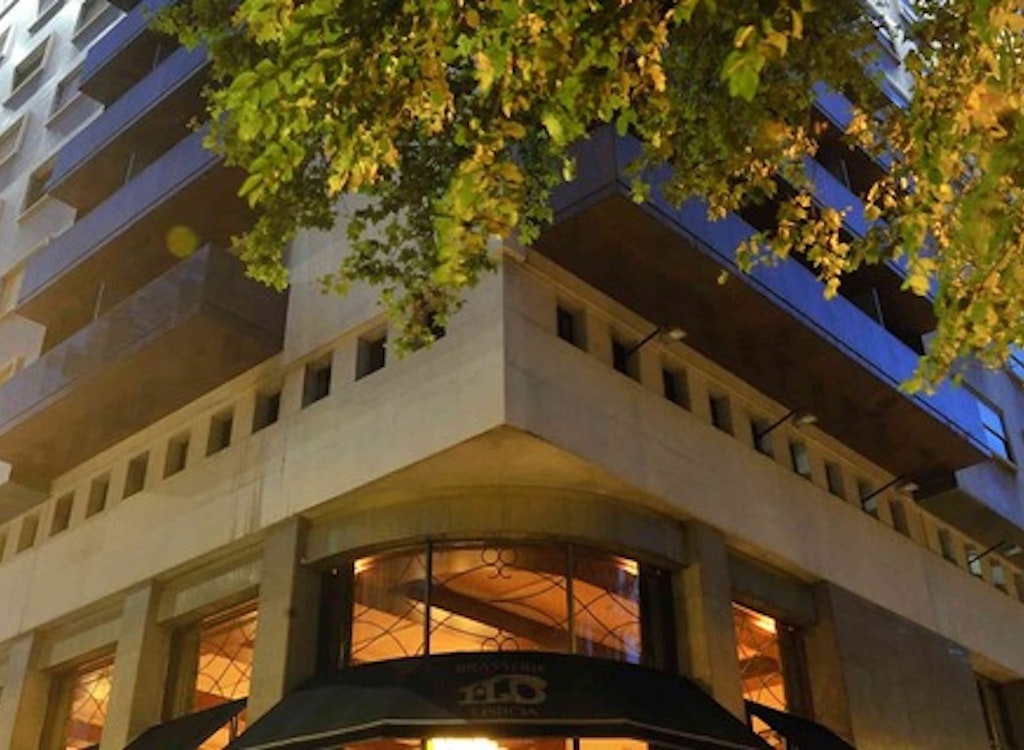 Alha sponsor of the Air Cargo Handling Conference - Lisbon
The event, organized by EVA International, is establishing itself as the most important global event for the air cargo handling market.