How to apply for a new position
In this page you will find our job offers for currently active selections.
You will also find instructions about how submit your CV for any future selections, in case there are no open selections matching with your profile.
How does it work?
Alha Group has adopted LinkedIn recruitment and talent research solutions.
All job offers are posted through LinkedIn.
All curricula are searched, selected and evaluated exclusively through LinkedIn (it is therefore no longer possible to submit your CV through traditional channels such as e-mail, fax or hand delivery).
What to do if you are looking for new opportunities:
Follow Alha Group corporate page on LinkedIn: you will receive updates on job opportunities across our network.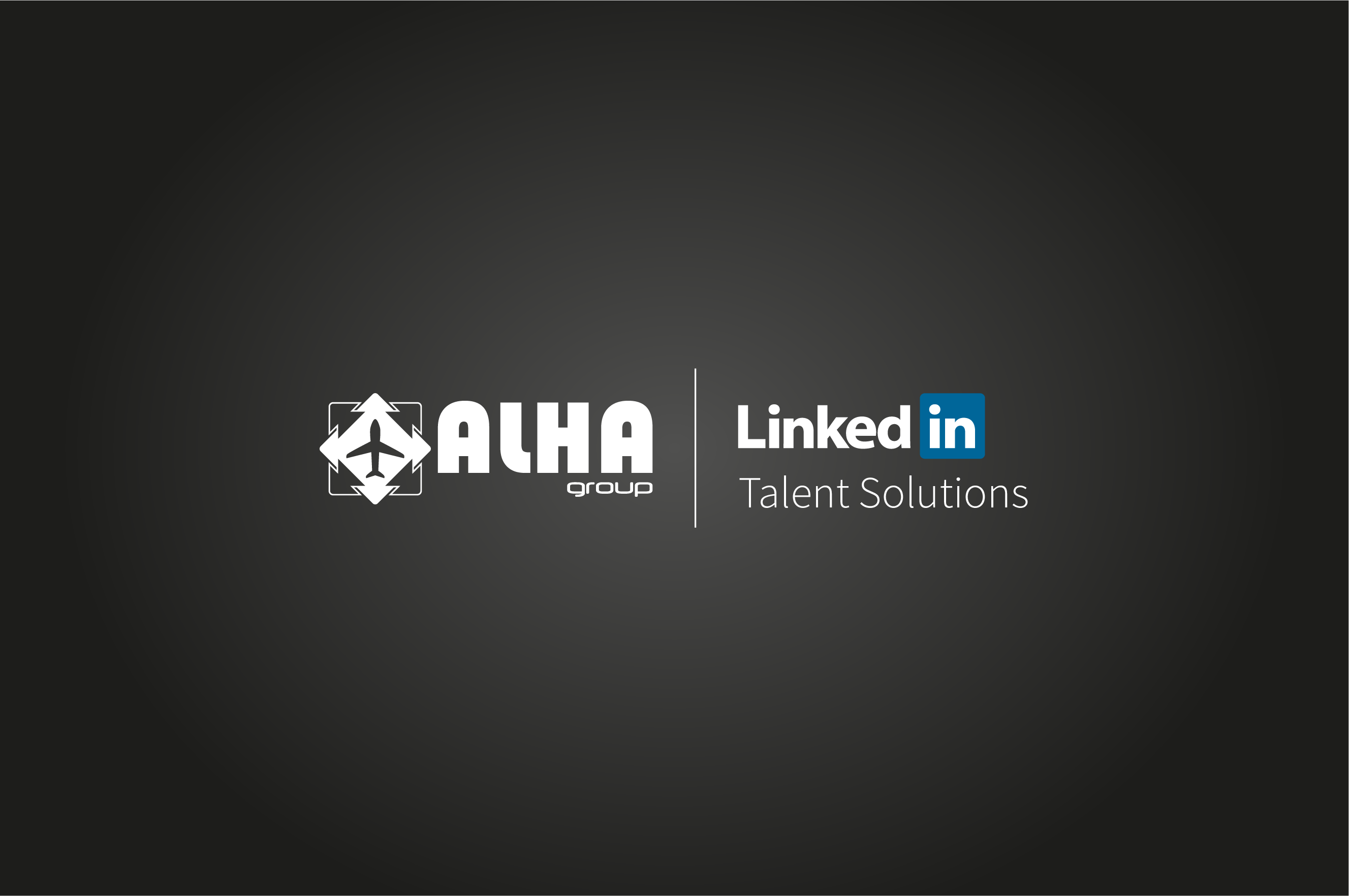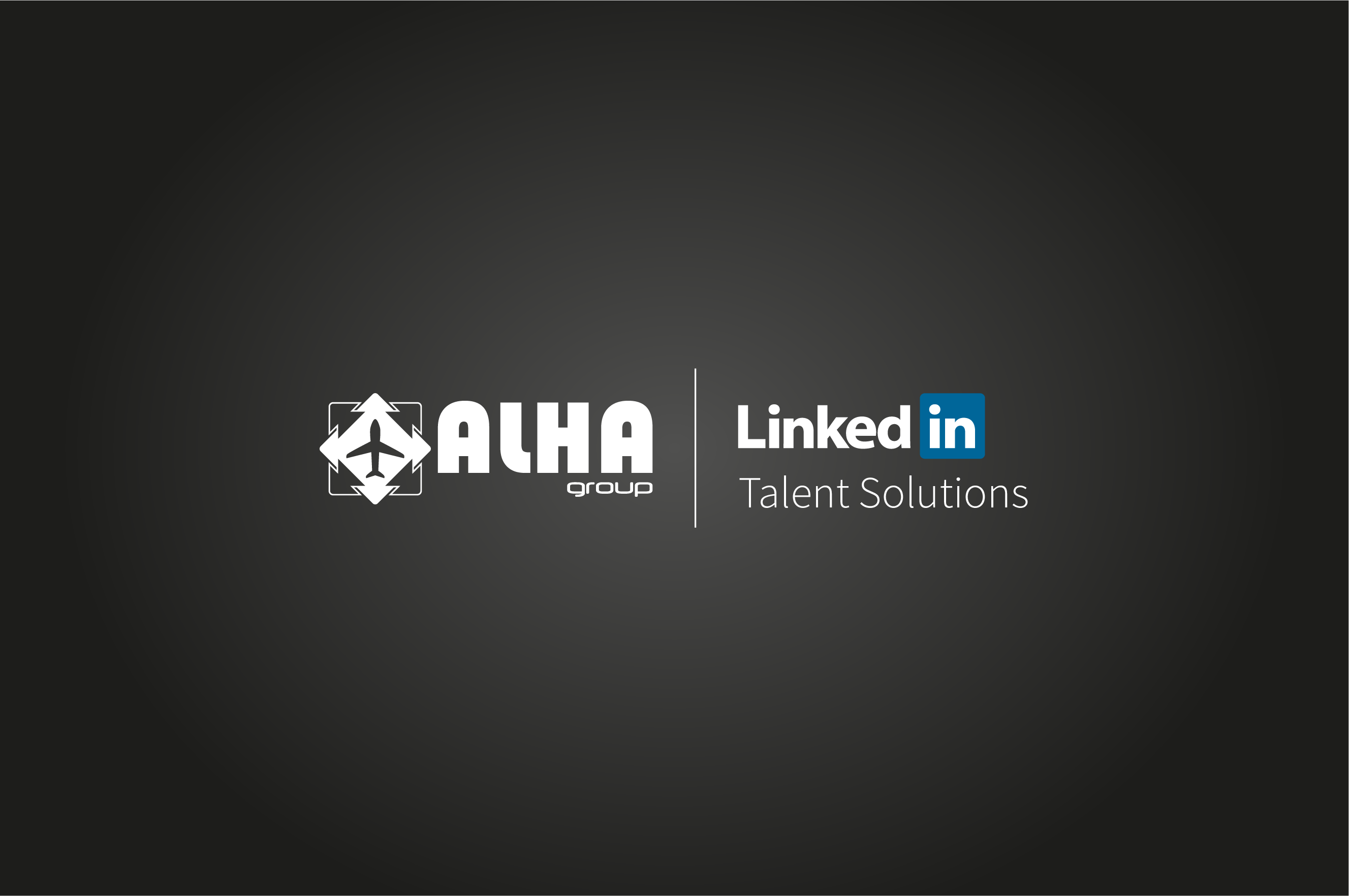 How to apply
If you do not already have one, create your own LinkedIn profile and make sure it contains all the relevant information, so that it always appears in the top positions of our searches.
Your LinkedIn profile is your CV: it is the tool through which we can find you when we look for a profile compatible with yours: when filling it out, remember to correctly insert all relevant information, such as your current job position, location, employment sector, language skills and any certificates of specific training in the field of aircargo and/or logistics (eg "Certified forklift driver", "DGR training cat. 7/8", "Airside Safety Training" , etc.). Industry-specific formation is always considered, at all levels, a preferential title in our research and will guarantee you maximum visibility in our targeted selections.
Already working at Alha Group and wishing to apply for a new position?
Alha Group encourages internal career development and promotes work experiences in different locations within its network.
If you are already working at Alha Group, remember to link your profile correctly to Alha Group Linkedin company page: in your current experience, fill out all the fields and select Alha Group among the suggested companies that will be offered to you - you will see the company logo and your profile will be connected to the Alha Group company page.
This operation is very important because it will allow us to find your profile when we make internal selections.